Odzież termiczna
Saturday, July 14 2018, 00:10 major Permalink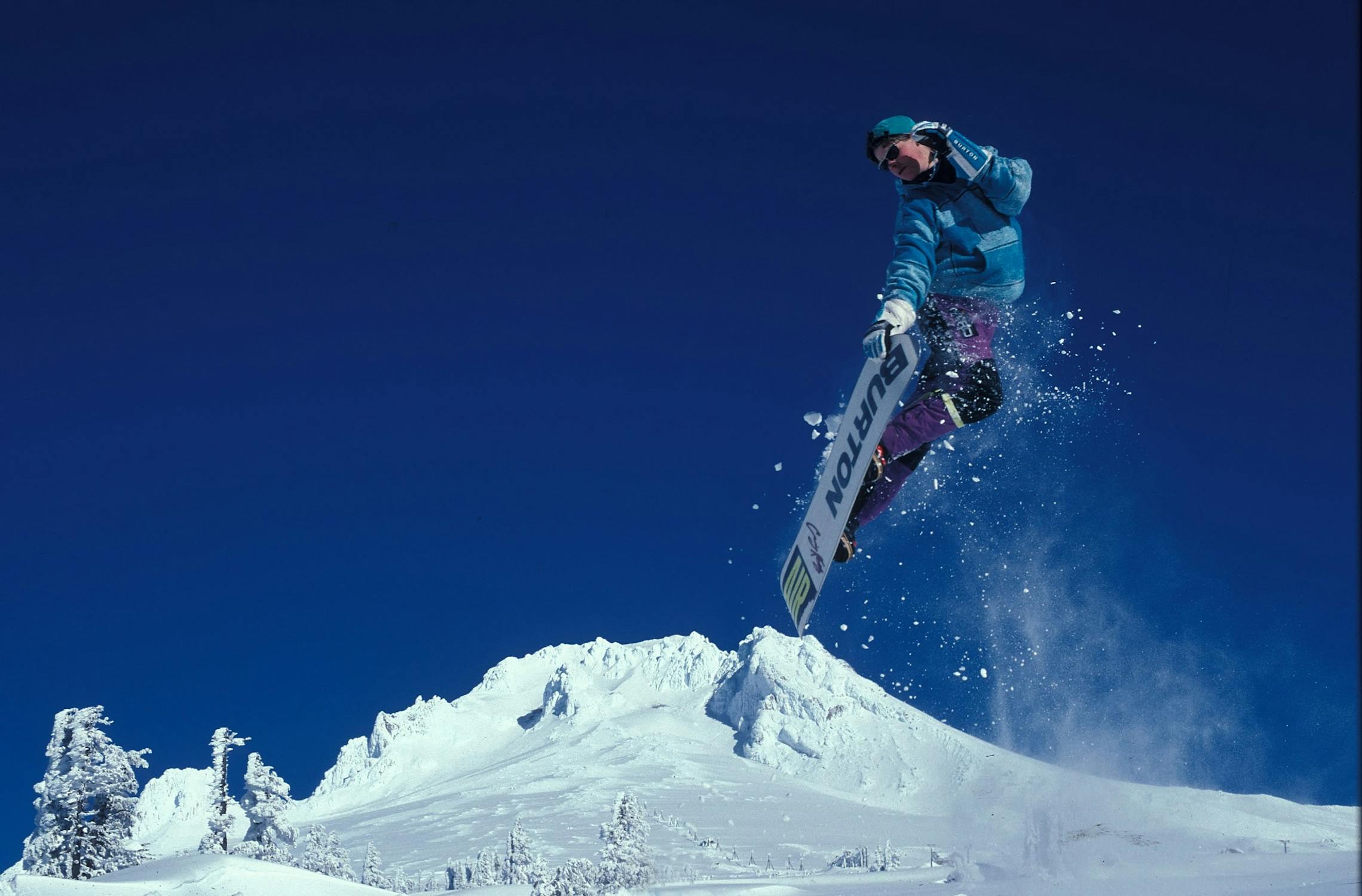 Żeby dobrze zrozumieć różnice pomiędzy odzieżą termiczną a termoaktywną należy przyjrzeć się definicjom tych terminów, ponieważ w większości artykułów te dwa zupełnie różne pojęcia traktowane są na jednym poziomie.
Charakterystyka odzieży termoaktywnej i termicznej
- odzież termoaktywna to ubrania i bielizna szyta z tkaniny
 "oddychającej" czyli takiej, która pozwala na odprowadzanie pary 
 wodnej z powierzchni skóry na zewnątrz. Dzięki tej właściwości skóra 
 osób aktywnych sportowo pozostaje tak samo sucha, jak i ubranie.
 Odzież termoaktywna znakomicie nadaje się podczas uprawiania 
 sportów zimowych, gdzie energiczny ruch - na przykład przy zjeżdżaniu na desce lub nartach, powoduje szybsze pocenie się;
- odzież termiczna natomiast, służy do zabezpieczenia ciała przed
 wyziębieniem, nie zapewnia natomiast odprowadzania wilgoci. Taka 
 odzież nadaje się dla ludzi starszych, mało aktywnych ruchowo, lub dla 
 niepełnosprawnych – niechodzących. Osoby na stałe siedzący na 
 wózku inwalidzkim, często skarżą się na silne wyziębienie dolnych 
 partii ciała – dla takich osób bielizna i odzież termiczna jest wręcz 
 wskazana.
Rodzaje materiałów użytych do uszycia odzieży termicznej i termoaktywnej
Odzież termoaktywna produkowana jest z z tkanin o strukturze dość rzadkiej, a jej włókna są celowo "rozwichrzone" co powoduje, że materiał jest miękki i lekko puszysty. Dzięki rzadszym splotom włókien, para wodna ze skóry jest odprowadzana na zewnątrz, pod warunkiem, że odzież jest dobrze dopasowana do sylwetki.
Odzież termiczna to raczej jej przeciwieństwo – splot tkaniny najczęściej wełnianej lub bawełnianej jest bardzo gęsty, dzięki czemu nie pozwala na ucieczkę ciepła wyprodukowanego przez ciało. Osoba mało aktywna ruchowo nie spoci się zanadto – oczywiście w normalnych warunkach, więc nie zachodzi obawa, że bezpośrednia warstwa odzieży przy skórze stanie się wilgotna.
Obydwa rodzaje odzieży można nazwać odzieżą termiczną, z tym że właściwa odzież termiczna nie ma właściwości termoaktywnych czyli możliwości dopasowania się do temperatury ciała. Odzież termiczna tylko i wyłącznie zapewnia ciepło.
Sprawdź na skifanatic.pl